About us
we help to create money
B2B Development is an IT Company that is engaged in business automation, particularly through the Bitrix24 system. Our mission is to build and develop long-term client relationships by creating personal experiences across all touch-points, and by anticipating customer needs and providing customer offers.

We provide CRM setup, Business Process Automation, CRM Consulting and CRM Marketing.
It's about 3 years that we exist in the Armenian marketplace and we have managed to work with more than 50 companies both from Armenia and other countries helping them to increase overall profits. We provide all the strategies, techniques, tools, and technologies used by enterprises for developing, retaining and acquiring customers.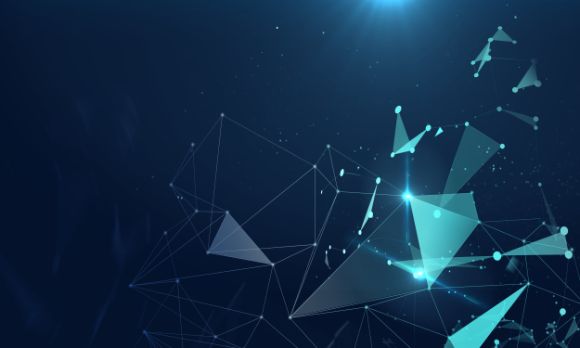 bitrix 24 CRM
We allow businesses to focus on their company's relationships with customers, colleagues, suppliers, etc. With a professional CRM in place, it becomes much easier to find new customers, win their trust, provide qualified support, and provide additional services throughout the relationship.
Storing all customer information in one place, recording service issues, identifying sales opportunities, managing marketing campaigns — these are just a few capabilities that we feature.

A CRM vision is more than a task for a few executives isolated from the rest of the organization. It is used as an inclusive process to collaborate on and socialize the CRM initiative. We provide a valuable perspective Effective solutions, long hidden concerns, and common frustrations are often revealed when teams and departments are encouraged to contribute to the roadmap process. Working through a collaborative process will create not only a more effective solution, it will foster stronger relationships between departments, and expand support for system adoption.

what we offer
business solutions for business development
OUR TEAM
WORK WITH PROFESSIONALS
OUR PARTNERS
DURING OUR EXISTENCE OF 3,5 YEARS IN ARMENIAN MARKETPLACE WE HAVE MANAGED TO COMPLETE 100 PROJECTS!
Contact US
Address
H. Hakobyan 3
Yerevan, Armenia